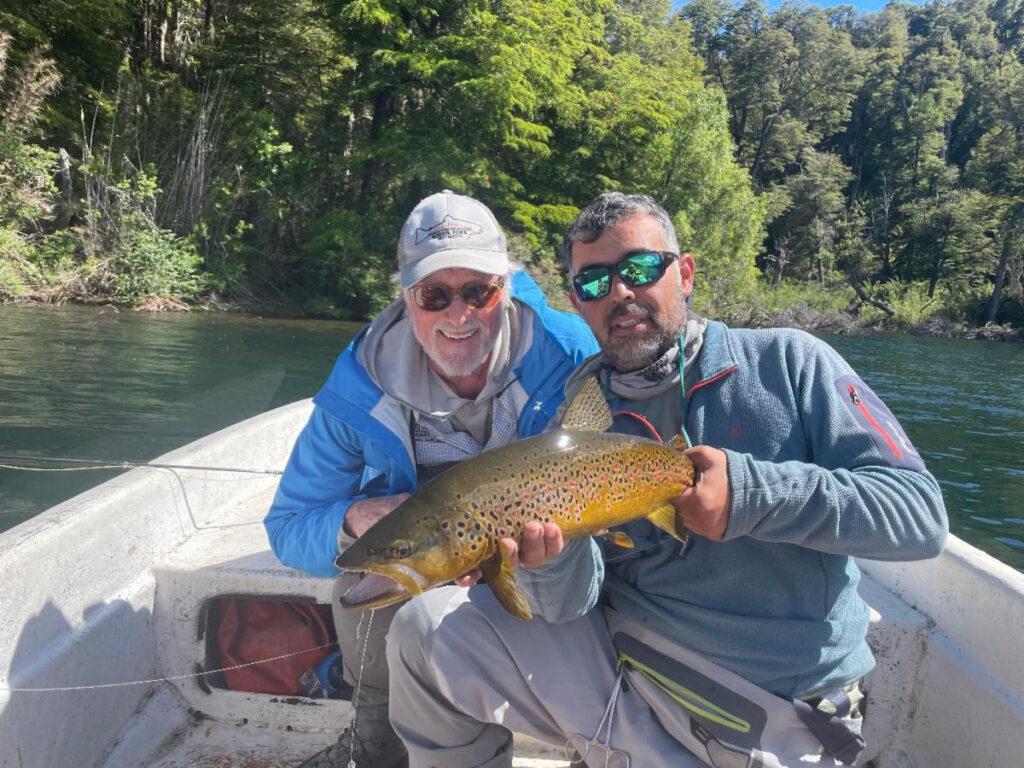 When we wrote you back in November at the beginning of the fishing season, we were full of hope and promise that the full snowpack would lead to lots of water and good fishing. Well, Madre Naturaleza has delivered everything she promised and more. The abundant water levels, coupled with the cool weather, has created one of the best seasons in recent memory. Our fish are bigger, fatter and happier than ever. Many of our regular guests have remarked on the outstanding fishing this season. Of course, just to be fair, the "usual" fishing at Rio Manso is pretty much off the chart, but this season seems to be a bit more than that. Check out some of these photos, and know that there is plenty of fishing left this season.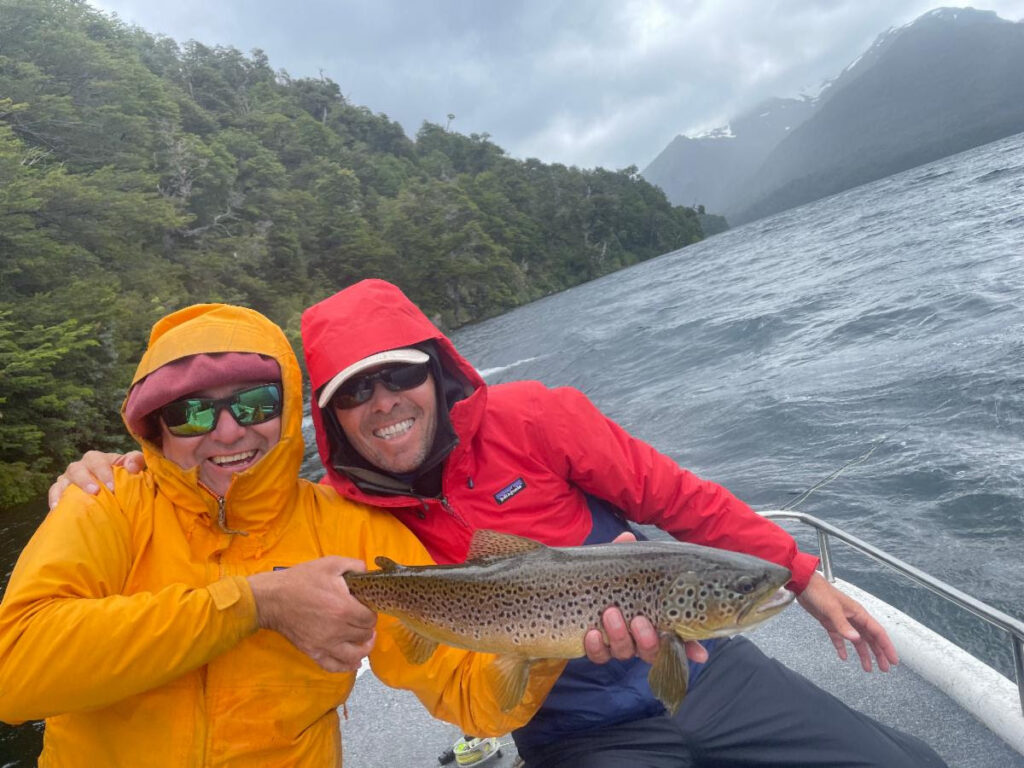 Rio Manso's Fall Season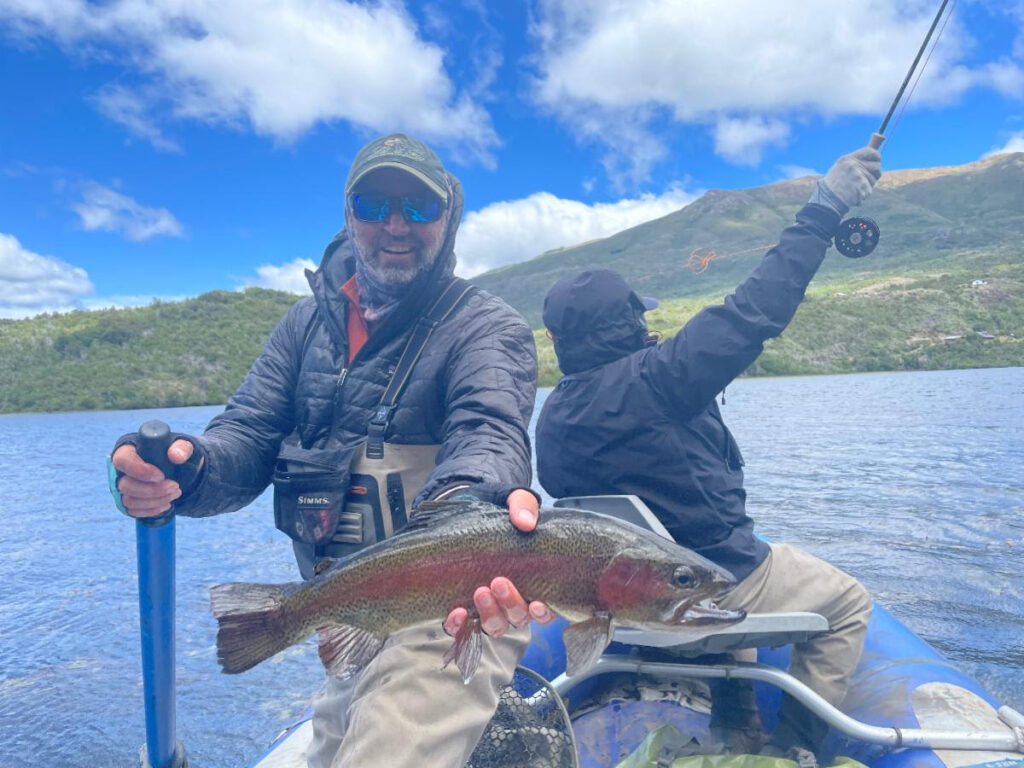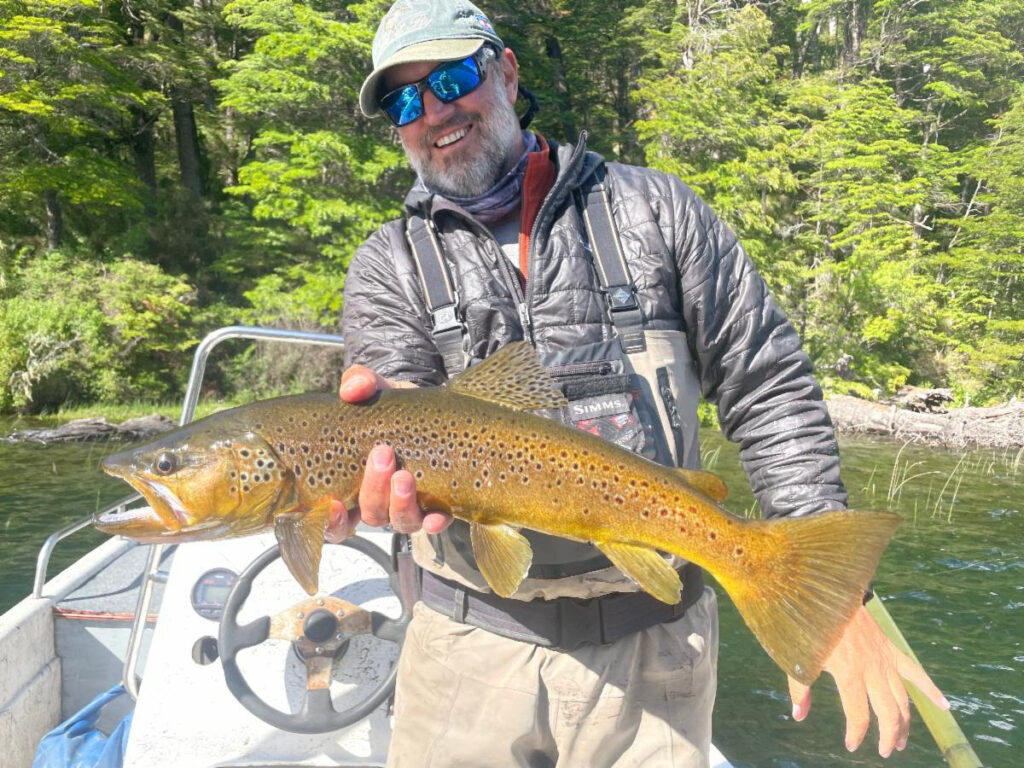 Hosted Group Trips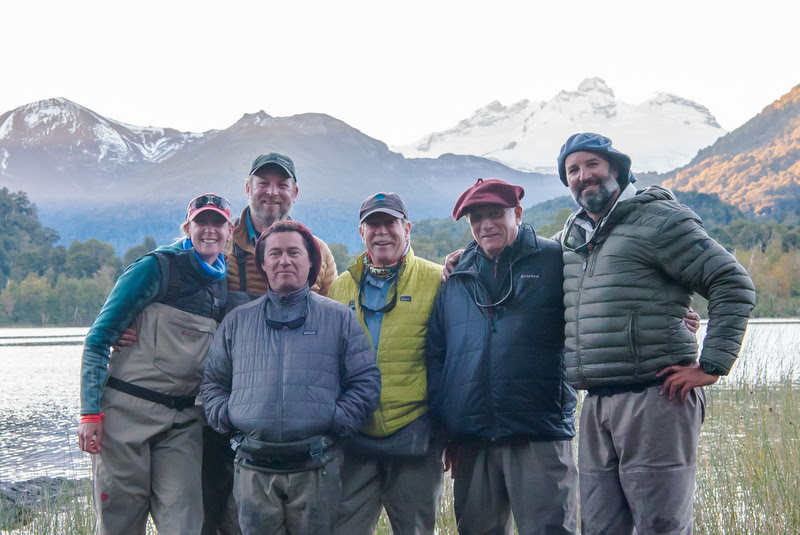 Many travelers prefer the camaraderie of a hosted group trip when visiting new places. During each season, Rio Manso Lodge offers several weeks that are either hosted by our own John Bleh, or other fly shops and outfitters. If this is how you like to travel, have a favorite shop, or just want to find out more, call or email John.
Cost: $5,200 Contact us for details.
Hope to see you this year in Patagonia!
Call: 802-362-5340 or Contact me for rates and more information.
Fall is the Time for Big Fish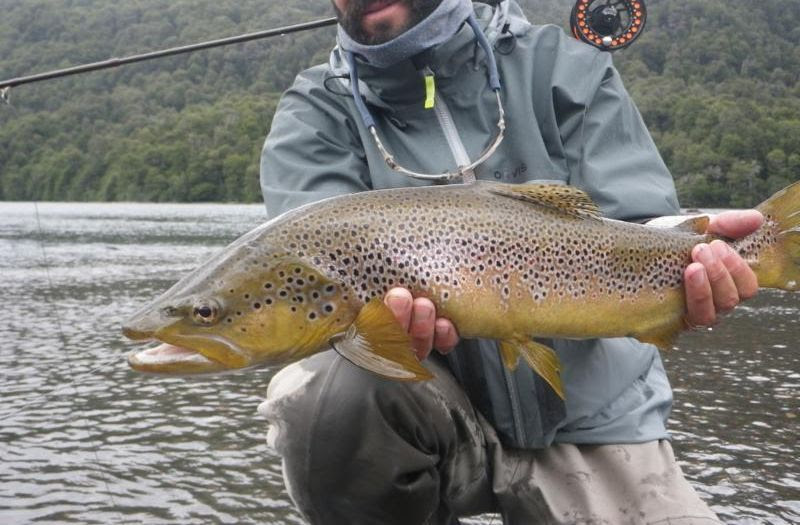 Rio Manso's Fall Season
Mid March – April 30, 2023
Experienced anglers know that fall is the perfect time to hunt for what just might be the fish of a lifetime. But why should they have all the fun? Anyone can learn to strip a streamer and chase the dream of a personal best. But maybe you aren't feeling all that driven. In that case, relax by the fire, sip some malbec or scotch, and come see why fall brings people to Patagonia year after year!
Click below and we'll email to tell you more.
I Want To Know About Rio Manso's Fabulous Fall Fishing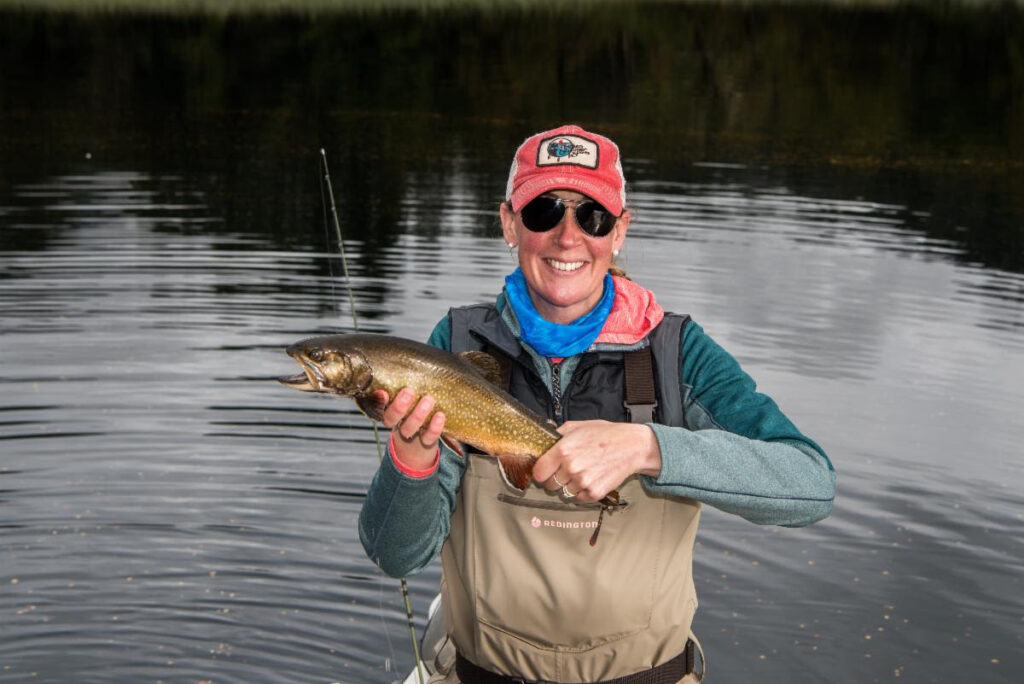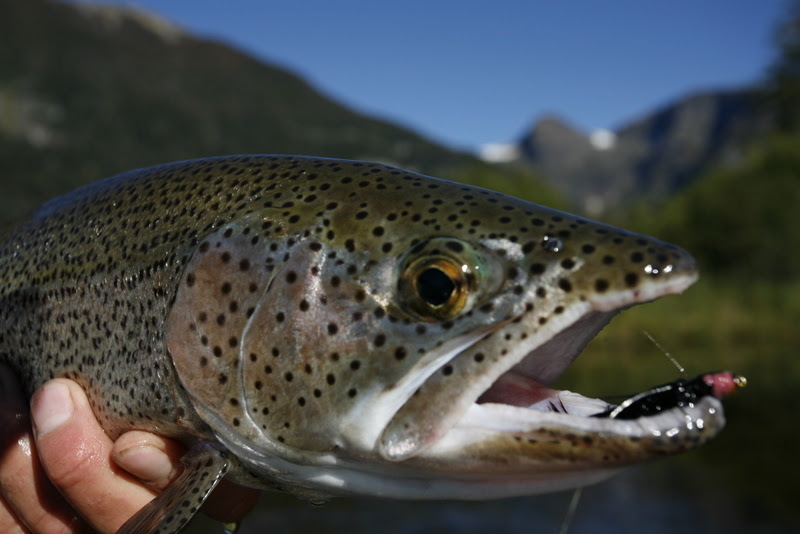 Start planning for the 2023-2024 season so another one doesn't get away.