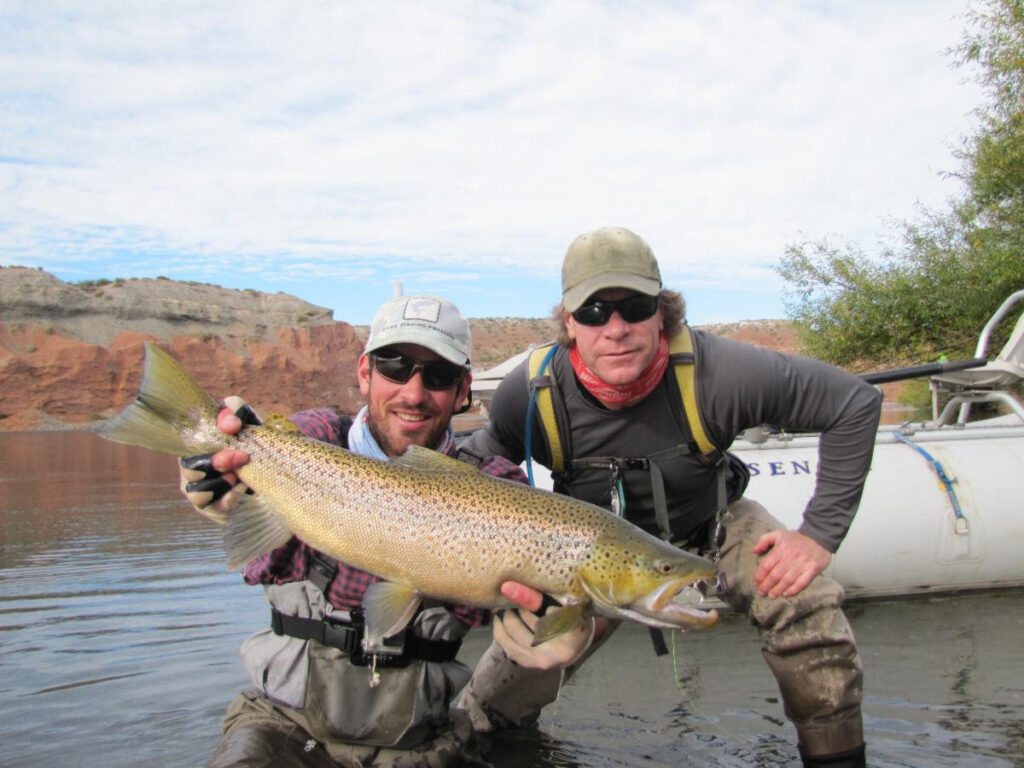 Despite the South American season winding down in the next couple of months, there is still time to plan a Patagonian trip to fish some of Argentina's best waters. Late March and April offer outstanding opportunities to catch big, feisty browns, rainbows, and even brook trout. At Rio Manso Lodge we fish a variety of lakes and rivers to provide an exceptional outdoor experience. It's all complemented by a comfortable lodge, outstanding cuisine, and attentive, friendly staff. Either come on your own, or join our hosted trip the week of April 9 – 16, 2023. Don't let another season go by!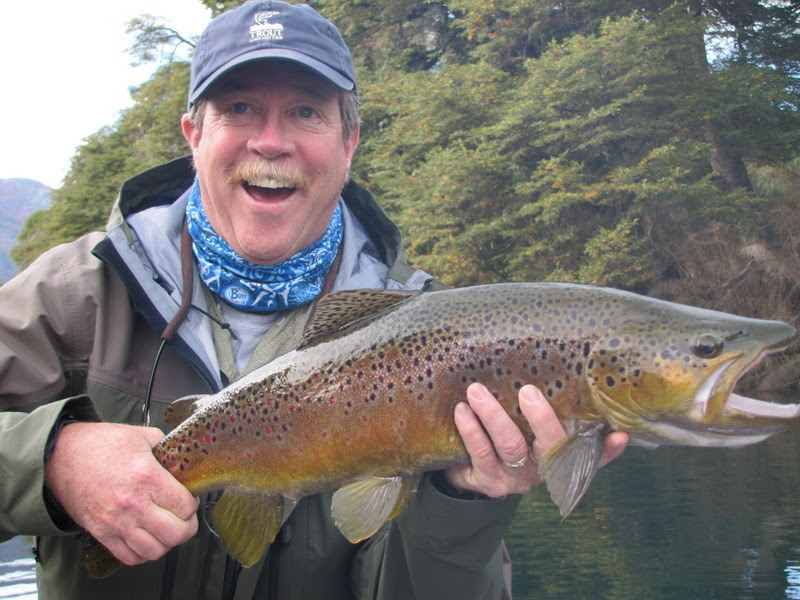 Join me for some of the best fishing of the year in Patagonia. I am hosting a group of anglers and explorers April 9 – 16, 2023, for a week of fall fishing in the waters surrounding Rio Manso Lodge. Fall is one of the best times of the year to catch big browns, rainbows and beautifully colored brook trout. Although I usually have a full group, this coming April I have plenty of room for company.
April in Patagonia features crisp weather, beautiful mountain colors, and aggressive fish. As the waters cool, the lakes come alive, the rivers fill with browns and brook trout, and the rainbows feed in preparation of a winter in the Andes. This is an excellent time to catch the fish of a lifetime.
We'll fish not just the lakes near the lodge, but several sections of the Manso River including the famous Steffen beat, as well as a day or two chasing monster browns in the Limay River. The Limay is famous for large migratory browns up to 20 lbs. I've been fishing these waters since 2004, and I've never been disappointed – you won't be either!
Included are accommodations at beautiful Orvis-Endorsed Rio Manso Lodge, all meals and beverages, transfers from Bariloche and more. I hope you'll join me!
Contact me for rates and more information.
U.S. Office: Waitsfield, Vermont Phone: 802-362-5340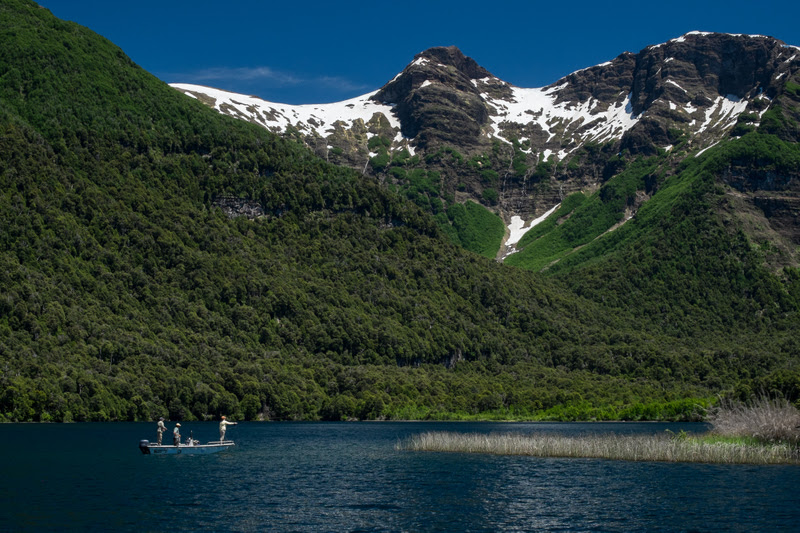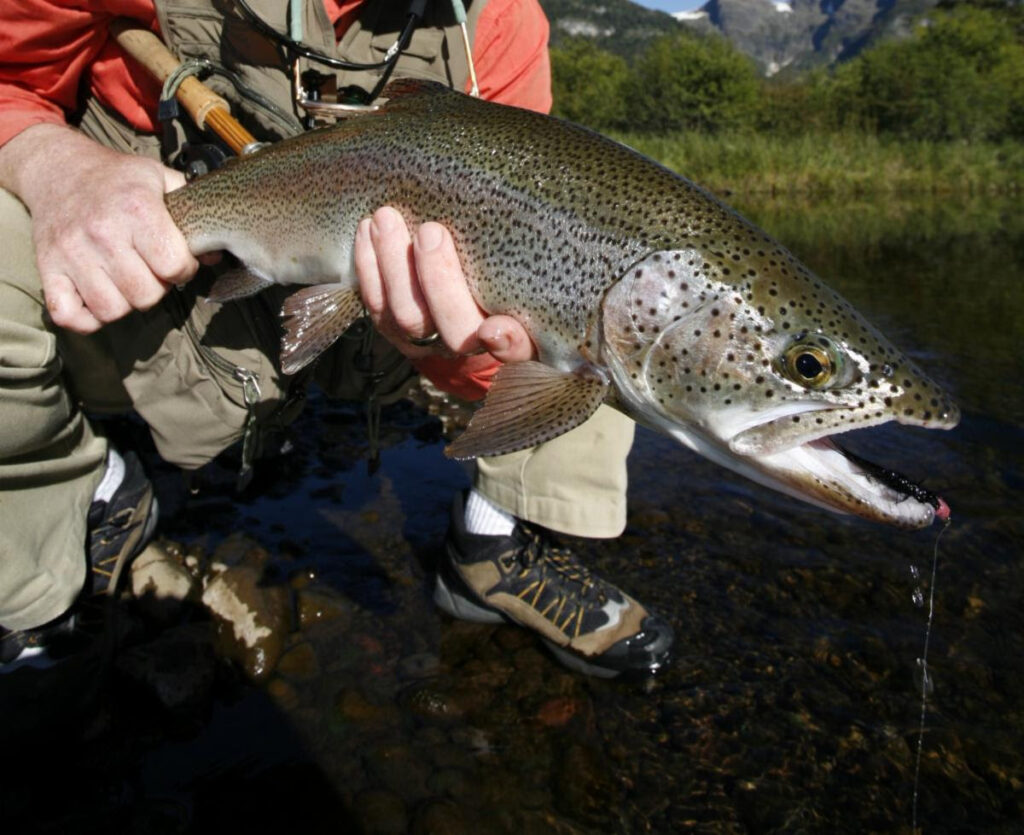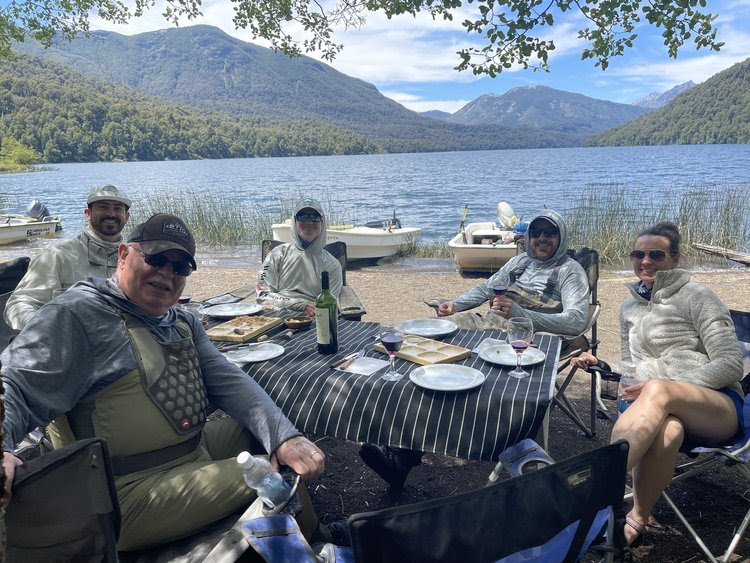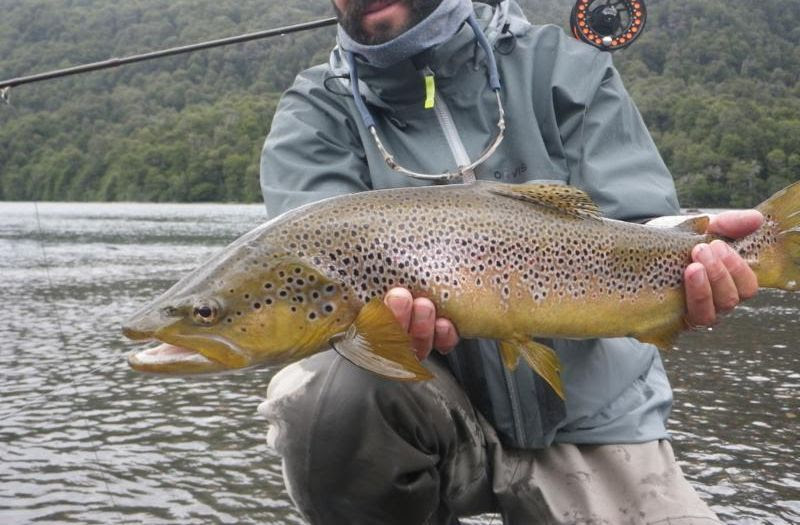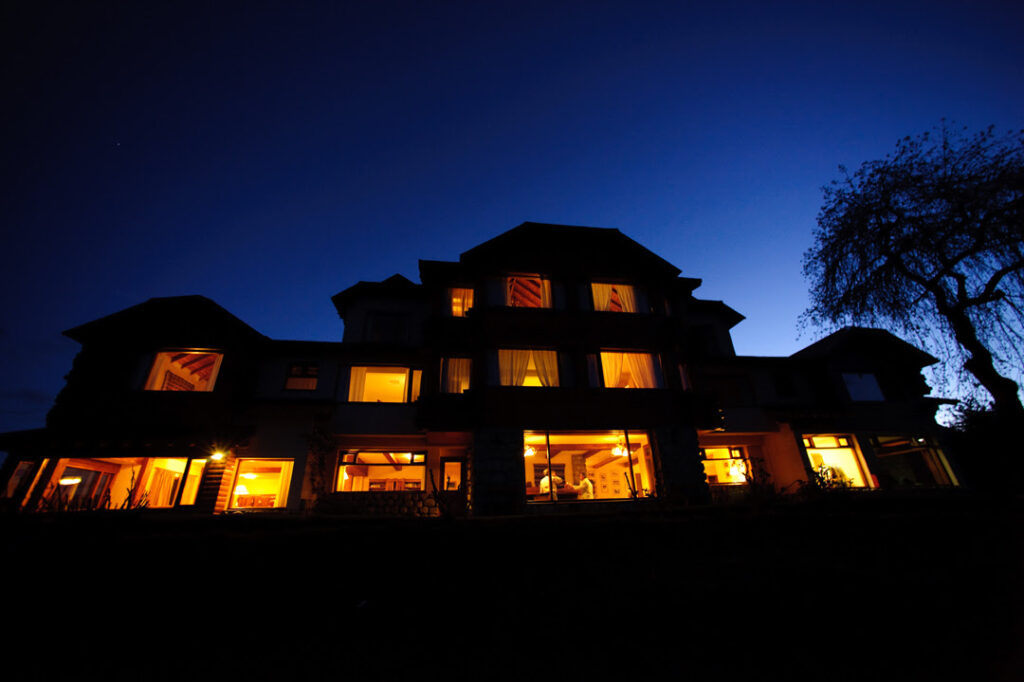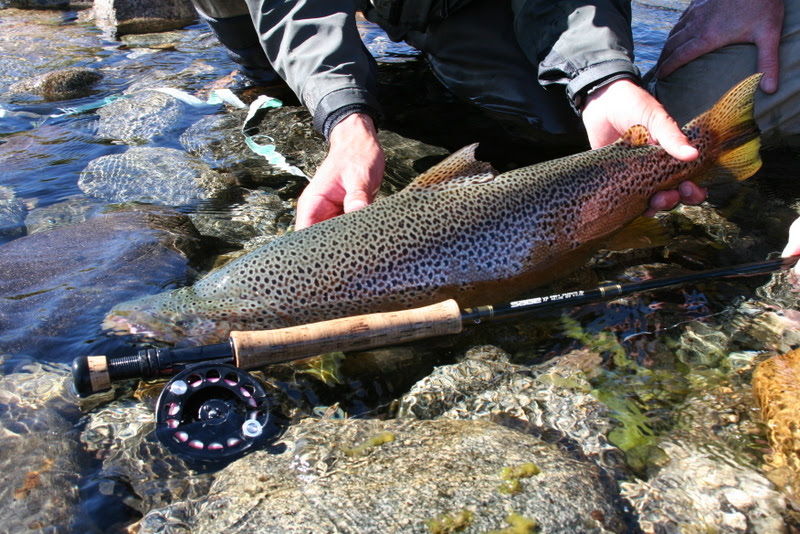 Fall Means Big Fish!
Rio Manso's Fall Season!
Mid March – April 30, 2023
Experienced anglers know that fall is the perfect time to hunt for what just might be the fish of a lifetime. But why should they have all the fun? Anyone can learn to strip a streamer and chase the dream of a personal best. But maybe you aren't feeling all that driven. In that case, relax by the fire, sip some malbec or scotch, and come see why fall brings people to Patagonia year after year!
Click below and we'll email to tell you more.
Start planning for the 2023-2024 season so another one doesn't get away. Contact Us at Rio Manso Lodge or call us: U.S. Tel 802-362-5340